Be a Market Leader - Firmapress Organic is a first in class all in one Organic binder. This allows you to deliver to the customer a fully Organic tablet for the first time.
Saves You Money - Firmapress Organic takes binding, flowing and capping issues out of your business.
Convenience - Order simply online instead of keeping on top of multiple excipient suppliers. Firmapress Organic is kept in stock and ready to ship to you.
Firmapress Organic is a industry leading fully Organic binder that can be used to create commercial quality food grade products.
Connect with Our Team
If you have a question, require bulk pricing or would like more details about Firmapress Organic, please complete the form below and someone from our team will be in touch with you soon.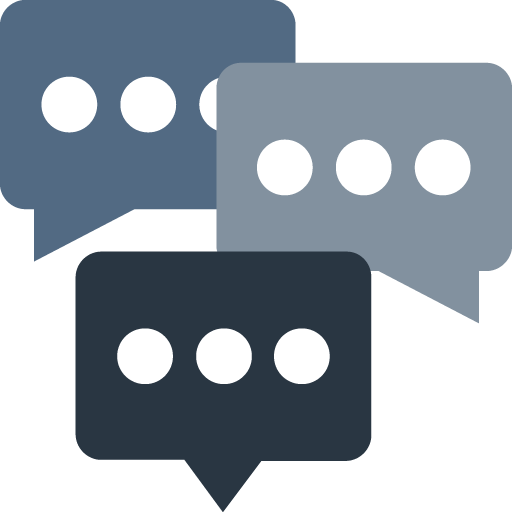 What Will Firmapress Do For You?
Competitive Edge - As your customer demands higher standards in, not only clean label, but Organic tableted products, most tablet manufacturers are not able to create tablet mixes that are able to perform. LFA has taken all of the guesswork out of creating Organic tablet blends. This will allow you to stand out from your competitors and own your market place.
Smoother Production - LFA's Organic Firmapress is proven again and again to work with a large range of products. From as little as 5% up to 75% of the total blend, the Firmapress Organic will ensure your machine runs smoothly. This reduces downtime and saves costs.
Stronger Tablets - Firmapress Organic has been specifically crafted to overcome the binding problems that we have seen with Organic ingredients from herbal extracts and spices. While this will not work with all products, we are able to help you craft a formulation that will produce strong tablets.
Why Do You Need Firmapress Organic For Your Pill Mix?
LFA's Firmapress Organic allows you to create hard professional tablets or pills that are USDA Certified Organic. Most Organic natural extracts are not well suited to binding into a hard and professional tablet that is able to survive getting to the customer in one piece.
Firmapress Organic overcomes this by using a specially blended and granulated mix of Organic ingredients to produce the best binder Organically possible.
It is important to remember that Firmapress Organic will not be able to work with all products. We strongly recommend doing some product developments and testing. If this is something that you would like help with then please reach out and our team would be happy to assist.
What Are The Ingredients And What Do They Do?
Firmapress Organic has 5 simple and clean ingredients in it:
Organic Guar Gum
Organic Gum Arabic
Organic Agave Fiber
Organic Rice Fiber
Organic Agave Syrup
These have been carefully crafted into a product that gives you the best binding properties available from an Organic product.
How Do I Label My Tablets/Pills If I Have Used Firmapress Organic?
If you use Firmapress Organic to make your tablets then you will have one of two labeling options on your own product:
Gum Fiber Blend
Guar Gum, Gum Arabic, Agave Fiber, Rice Fiber and Agave Syrup
With this clean labeling and Organic claims that can be made your customers can feel confident in your product that they are not consuming anything that could have long term side effects.
What Industry Certifications Do You Have For Firmapress Organic?
For Firmapress Organic we have the following certifications;
USDA Organic Certification supplied by Oregon Tilth
Kosher Certification supplied by EarthKosher
Halal Certification supplied by Etimad Halal
3rd Party Micro-Biological Certification supplied by EuroFins
All of these certifications are available for every batch and will be supplied upon purchase.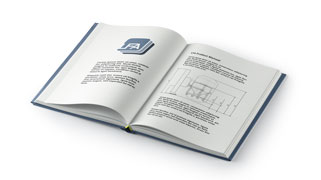 Get Information on
Firmapress Organic
Enter your details to get the User manual, Spec Sheet and Video links for Firmapress Organic
Does Organic Firmapress Work With All Products?
Honestly, no, not all products.
We have dedicated a section of this page to what would normally be an FAQ as we feel that it is very important for our customers to understand what Firmapress Organic is capable of, but more importantly what it is not.
If you press a 100% Firmapress Organic tablet then it will produce a brittle tablet. On top of this the ejection forces will be really high and could cause damage to your press.
When combined with an Organic Lubricant such as Organic Lecithin in a ratio of 2-3% it will eject smoothly from your tablet press but it is likely that the tablet will still display brittle properties.
The ideal % use for Firmapress Organic is between 5-75% above this the tablet can become brittle and below this the binding properties are diminished.
We always recommend doing product testing and formulations before you go to production. If this is something that you need assistance with then please reach out to ask our team.