Capsule Fillers
LFA Machines specialises in finding solutions for solid dose manufacturers. We have 2 divisions one that specialises in the tabletting and another in encapsulation.
We have a whole separate website dedicated to encapsulating, where you can find Manual Capsule Fillers, Capsule Filling Machines and Empty Capsules.
We've got a team of capsule making experts ready to help you with any problems that can come up with your project.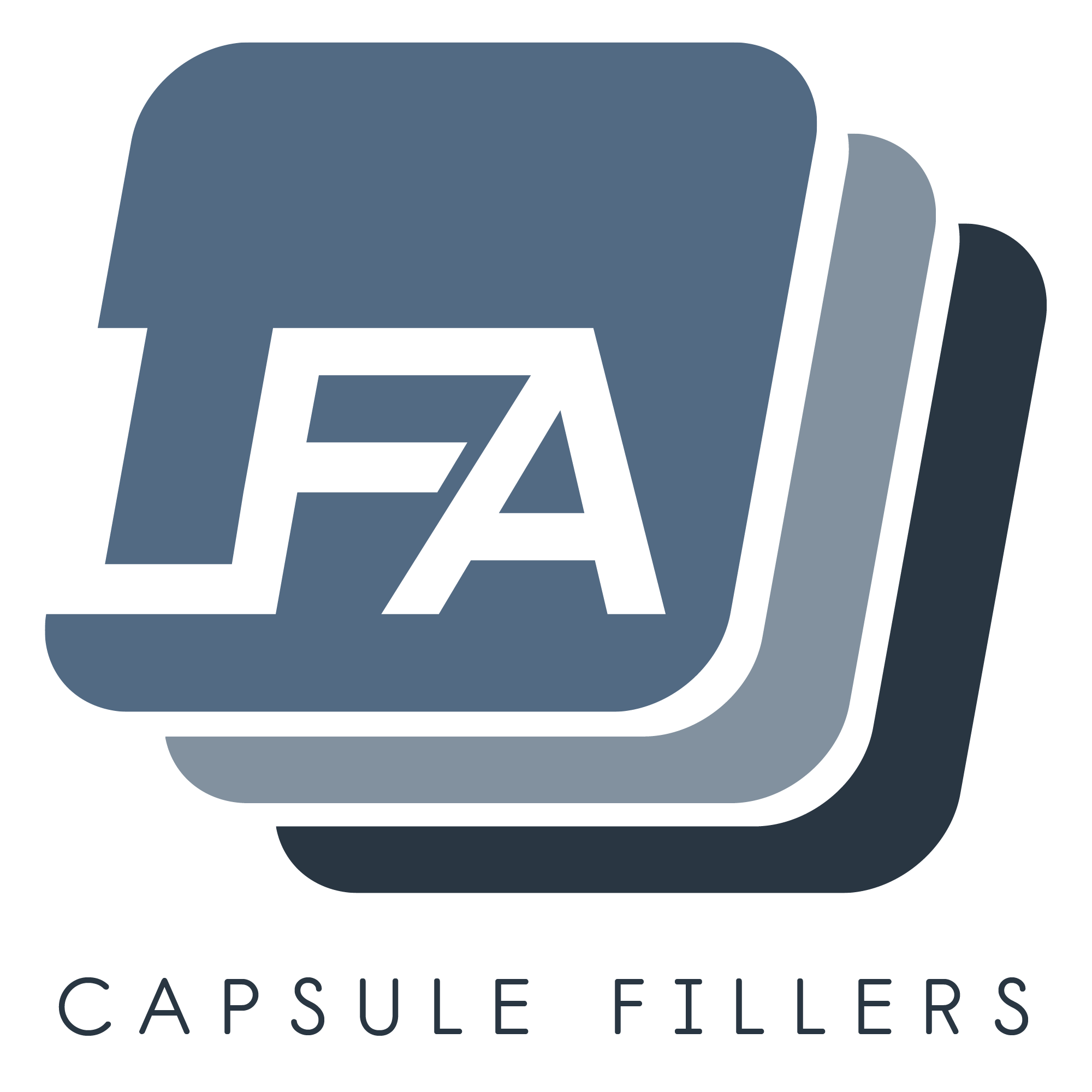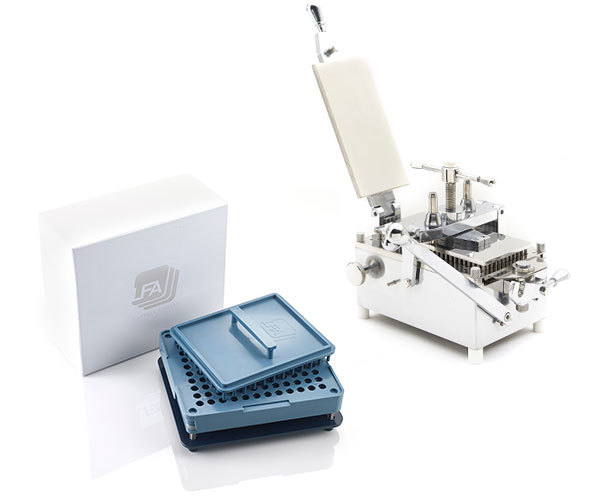 Manual Capsule Fillers
The ProCap and Pharmacap are exceptional cost savers for two types of people looking to create products.
Business, entrepreneurs or R&D facilities

Used to be the biggest problem with R&D was costs. It would cost thousands to get your ideas into the real world with no guarantee that they had any traction behind them. Developed by LFA, the ProCap & PharmaCap allows you to create the products and see if there is a demand for them, without spending on machinery.

Fitness individuals

You will save 58% at minimum if you make your own supplements. Our customers felt like supplement companies were sourcing the cheapest ingredients at the cost of quality. The ProCap and PharmaCap gives them the opportunity to take matters into their own hands and know exactly what ingredients are going into their body, and they save massive amount of money doing it.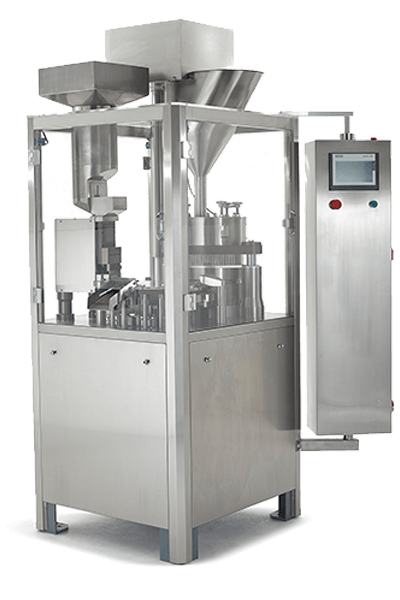 Capsule Filling Machines
We offer both semi automatic and fully automatic capsule filling machines. The SACF-25 semi automatic capsule filler is exceptionally popular in small business because it produces the same output as the FACF 400 but for a lower upfront investment. What's the catch? It requires an operator to operate the machine. This means increased labour costs which a small business with a lesser budget will have to concede, while businesses able to invest in the more efficient fully automatic capsule filler will profit more over time.
The FACF range has been designed to help your business reach its potential. It does this because of its incredible levels of output and a highly efficient construct designed to keep downtime as low as possible. Between the FACF 400, 1200, 2000 and 3800 we have a diverse range to match your budget and output requirements so you can get the best return on your investment.
We offer operator training and lifetime technical support. Training on our capsule filling machines can be completed within one day. If you do run into a problem with production anytime after purchase, simply pick up the phone and one of our experts will figure out the problem is and what needs to be done to get production running again.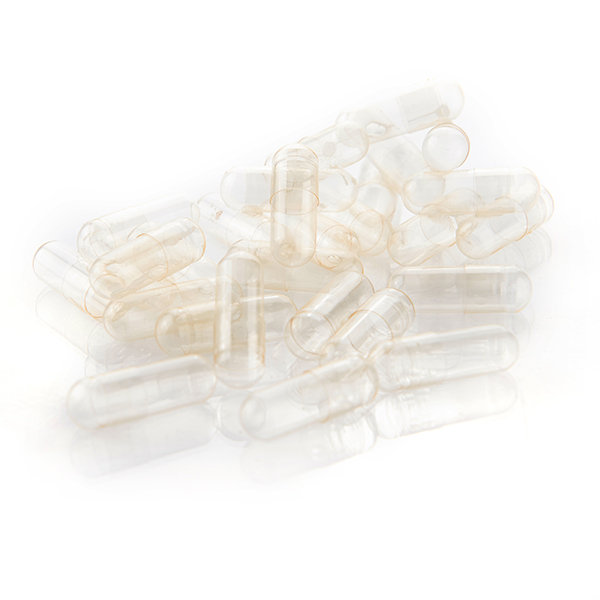 Empty Capsules
We offer a range of capsules from packs of just 500 all the way up to full manufacturing quantities. We stock gelatin, HPMC and vegetable based options as offer all standard sizes.
At LFA we have helped hundreds of businesses get off the ground with our exceptional customer service team full of capsuling and tabletting experts. Whether you have no experience with capsule fillers before or already have a large scale capsuling production facility we have helped hundreds just like you with both equipment and support to help you.
© 2023 LFA Machines Oxford LTD. All Rights Reserved.