Starting from
US$4,395.00
316 Stainless Steel

Designed for Labs and R&D

Easy Homogenous Mixture
The VM Lab Mixer Range from LFA Machines are powder mixing machines designed for mixing dry powdered materials to produce a homogeneous mixture of multiple powders together. Coming in sizes of 2L, 10L and 15L, the VM Lab Mixer Range is the perfect mixing device for Laboratories and R&D Departments.
Connect with Our Team
If you have a question or would like more details on the VM Lab Mixer, please complete the form below and someone from our team will be in touch with you soon.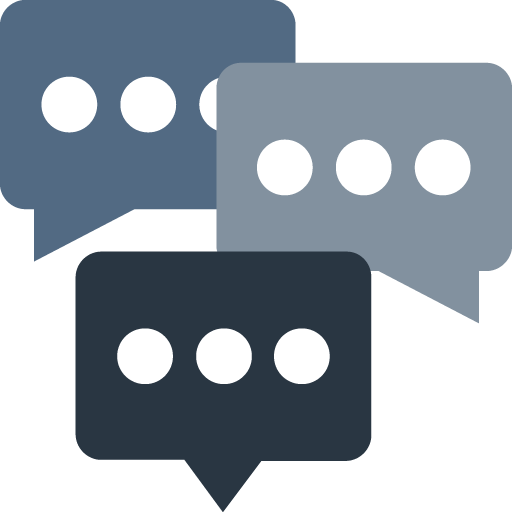 The VM Lab Mixer series are extremely easy to fill and empty due to the high quality machining and design of the input and output ports. The VM Lab Mixer are specially designed with asymmetric tubes, making a form of a "V" to help powders flow and fold into each other, creating the perfect mix.
VM Lab Mixer Range
LFA Machines VM Lab Mixer is ideal for laboratories and R&D departments to help with small batch operations, or to help with smaller research and development mixing tasks.
Coming in three different sizes, 2L, 10L and 15L, the VM Lab Mixer can fit any type of small project you and your team is looking to accomplish.Easily removable hoppers allow the user to mix batches as small as 500 grams, then quickly switch over to mix batches as large at 7 Litres.
Offering timed or continuous running, the VM Lab Mixers let the operator concentrate on other tasks while they get on with the job. When the mixing is over and the powder removed, these Powder Mixers can be cleaned in no time, thanks to their thoughtful design and hygienic, polished stainless steel tubes.
Main Benefits at a Glance
Easy timer to set amount of mixing time
High quality manufacturing with 316 Stainless Steel
Asymmetric design to avoid dead-spots
Perfect for mixing dry powders to create a homogenous blend
Hoppers are easily removable and can be swapped for different sizes
Simple everyday use and operation
Bins are extremely easy to remove and clean
Low noise
Highly durable motor and controls
Follows GMP design and practices
VM Lab Mixers in Use
The VM Lab Mixer from LFA Machines comes in three sizes, 2L, 10L and 15L. The well-thought-out design of the "V" cone allows for two inputs at the top of the "V" and a single output at the bottom point of the "V".
Adding powder to this mixer is as simple as untightening the wingnut that holds the input clamp. This will allow you to remove the steel plate and pour in your powder. You can then either press the green start button to start the mixing for an unset amount of time, or you can adjust the timer first for a desired amount of time, then hit the green start button.
To discharge the powder from the VM Lab Mixer, the user can tap the green start button to jog the machine and angle the output chute to the direction they please. Remove the wing nut that holds the clamp on the bottom output and remove the steel plate. Your professionally mixed material will now flow out of the mixer.
Our View
Highly effective mixing units that get the job done with minimal fuss, the VM Lab Mixers are low noise machines that mix to a very demanding standard and offer efficiency, reliability and consistent results. Easy to fill, clean and maintain, these mixing machines are a deservedly popular choice for a broad spectrum of industries. If you or your team experience any issues, or have any questions, please reach out to our team.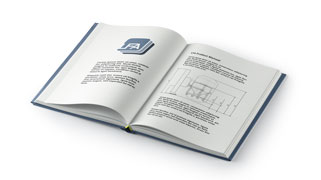 Get Information on
VM Lab Mixer
Enter your details to get the User manual, Spec Sheet and Video links for VM Lab Mixer
Technical Specifications
Model
VML 2
VML 10
VML 15
Barrel Capacity
2L / 0.17 ft³
10L / 0.49 ft³
15L / 0.65 ft³
Approximate Working Capacity (weight)
0.62kg / 1.36lbs
3kg / 6.5lbs
4kg / 9lbs
Approximate Working Capacity (volume)
0.8 - 1.2L / 0.03 - 0.4 ft³
4 - 6L / 0.14 - 0.21 ft³
6 - 9L / 0.21 - 0.32 ft³
Agitation Speed (r/min)
28
Average Mixing Time (min)
6-8
USA Power
0.37kW, 1 Phase, 110v
UK Power
0.37kW, 1 Phase, 240v
Dimensions (mm)
1190 X 490 X 874
Machine Weight
102kg / 225lbs
113kg / 249lbs
115kg / 253lbs