TabVac Tablet Dust Vacuum
The TabVac tablet dust vacuum is a purpose-built machine for removing the dust that is a by-product of all tablet production lines. It can be used with many models of tablet press as well as some capsule fillers. This industrial powder vacuum cleaner is also perfect for use with our tablet de-dusters.
Connect with Our Team
If you have a question or would like more details on the TabVac Tablet Dust Vacuum , please complete the form below and someone from our team will be in touch with you soon.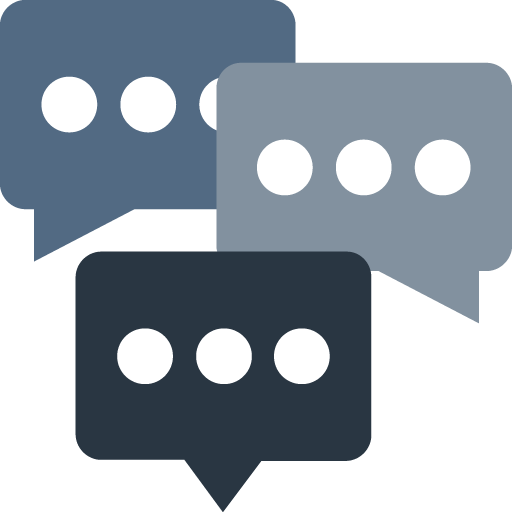 The TabVac Tablet Dust Vacuum is popular with producers in the medical, foodstuffs, chemical and similar industries, thanks to its strong suction, large capacity and excellent reliability and durability. It also has a high degree of corrosion resistance thanks to its stainless steel and aluminium alloy construction, which resists moisture and chemical damage. At the same time it has been designed to guard against contaminating the powder it vacuums, therefore allowing the collected powder to be safely reused in appropriate cases.
Safe, GMP compliant and with a silencer mechanism that reduces its noise output, the TabVac Tablet Dust Vacuum is simple to operate and built to last.
Main benefits at a glance:
High quality stainless steel and aluminium alloy construction resists corrosion
High capacity
Strong suction
Avoids powder contamination
Twin dust inlets to serve two machines if required
Compatible with wide range of tablet presses and capsule fillers
GMP compatible design
Reliable
Easy to operate and maintain
Low noise
Features
The Tablet Dust Vacuum features a powerful and rugged motor combined with a corrosion resistant body, allowing it to cope with large volumes of powder even if the ingredients are prone to react with moisture or metals. It has been designed especially for use in tablet production, and has a twin dust inlet that allows it to serve two tablet presses at once. It also avoids contaminating the powder it collects, so that it need not be wasted.
With a GMP compliant design and easy operation, this Tablet Dust Vacuum offers strong suction and consistent reliability to keep your tablet production line running without a hitch.
Tablet Dust Vacuum in Use
Despite its sturdy construction the wheels make this Tablet Dust Vacuum easy to manoeuvre, while good access makes it simple to empty and clean. The suction is strong enough to cope with almost any demand, and the noise level is quieter than you might expect from a powerful motor. It is not a small machine, but the size is reflected in its substantial dust collecting capacity.
This unit integrates easily with our Table Dedusting Machine for a complete powder management set up.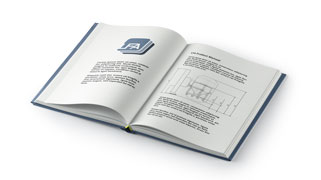 Get Information on
TabVac Tablet Dust Vacuum
Enter your details to get the User manual, Spec Sheet and Video links for TabVac Tablet Dust Vacuum
Our View
An effective mechanism for controlling tabletting dust is essential for any production line that produces substantial volumes of tablets. This Tablet Dust Vacuum fulfils the role admirably, keeping extraneous dust to a minimum and ensuring a safe and pleasant environment. Its anti-corrosion properties make it suitable for most applications, and simple integration with our De-Duster is another bonus. Powder vacuums may not be exciting, but they are important, and this robust unit will not let you down.
| Specification | TabVac Tablet Dust Vacuum |
| --- | --- |
| USA Power | 1.1kW, 3 Phase, 220v, 60Hz |
| UK Power | 1.1kW, 3 Phase, 380v, 50Hz |
| Rate of Air Flow | 135 m/h |
| Vacuum Pressure | 16 kPa |
| Weight | 72kg / 159lbs |
| Filter Area | 18,000 cm2 |
| Noise Level | 63 db |
| Capacity | 20L / 0.70 ft3 |