Excellent Lubricant

Strong Binding Properties

Decrease Tablet Sticking
Connect with Our Team
If you have a question, require bulk pricing or would like more details about Stearic Acid, please complete the form below and someone from our team will be in touch with you soon.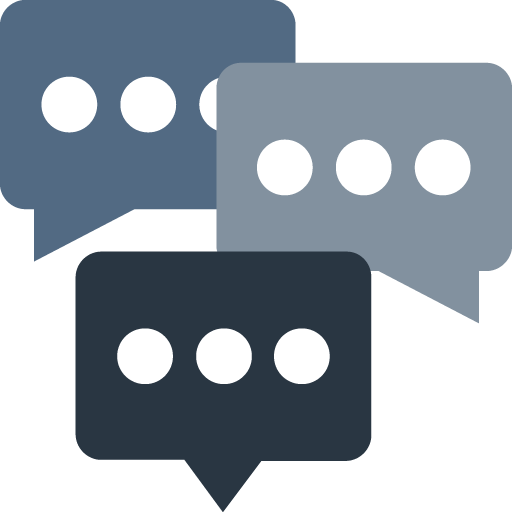 Stearic Acid from LFA Machines is the perfect solution for sticky products or those with high ejection forces. Stearic Acid powder is a dry-lubricant that will help dry powders not stick to the metal on your Tablet Press, Capsule Filler or even Powder Mixer.
Stearic Acid is widely used in oral pharmaceutical, confectionary and supplemental tablets as a lubricant. Due to Stearic Acids composition, it can also aid in the binding of a tablet, ensuring that you will always be delivered a strong and durable tablet.
Magnesium Stearate which is another very common powder lubricant is actually derived from Stearic Acid and adding Magnesium Salts. The benefit of using Stearic Acid over Magnesium Stearate is the amount you can use. With typical formulations, you want to not exceed 2% of Magnesium Stearate in a formula, or you may experience tablet capping. With Stearic Acid, we have seen positive results of using up to 7% in formulas without any negative results. While this does depend on the formula, this high amount of lubrication is amazing for formulas including large amounts of sugars, kratom or other sticky products.
This product is generally the top choice as a dry lubricant Additionally, as a mineral comfortable in the human body it can be consumed safely on a regular basis. It might be the perfect excipient for your product.
If you have formulation questions then please do reach out to our team
| | |
| --- | --- |
| Calories per Gram | 9.5 |
| Molecular formula | C18H36O2 |
| CAS Number | 57-11-4 |
| Description | Powder, Opaque, Waxy, Fine, White |
| Bulk Density | 0.253g/cm3 |
| Loss Of Moisture On Drying | 0.20% |
| Tapped Bulk Density | 0.38g/cm3 |
| Carr's Index | 33.46 |
| Hausner Ratio | 1.5 |