Starting from
US$15,900.00
The IBC Laboratory Bin Mixer is perfect for R&D and small batch production. Available in two different sized bins of 50 and 100L. It is designed to be able to replicate the exact mixing properties of a production sized bin mixer but on a scale that can be used to conduct R&D.
Ideal, for small business, R&D departments and universities, the IBC has a floor plan from as little as 950mm x 1280mm.
Connect with Our Team
If you have a question or would like more details on the IBC Lab Mixer, please complete the form below and someone from our team will be in touch with you soon.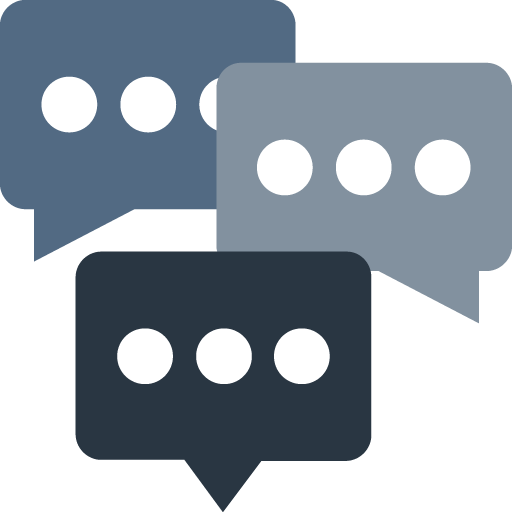 Available in 120 or 240v it is able to be run from most standard plug sockets.
With detachable bins, the operator is able to keep the powder contained as it moves from process to process. This dramatically reduces the need for protective environments as well the chance of cross-contamination.
The mixer comes fitted with a protective bar to stop the operator coming into contact with the bin and this can be supplemented with a cage. Please get in contact for more details.
The IBC mixing bins are available in a number of finishes including 304 and 316 stainless steel.
Main benefits of the IBC Mixer Range
Small floor plan to save space and money.
100L and 50L mixing bin size available and interchangeable.
Available in a range of finishes to suit the application. Including 304 and 316 stainless steel.
Integrated Siemens control panel with open source software allowing the users to adapt to there needs.
A range of built in safety features to make it CE and health and safety compliant.
GMP compliant.
The ability to be made Part 11 FAC 21 complaint. Please get in contact for more details.
Adjustable mixing speed to maximize mixing times while avoiding damage to raw materials.
3 year parts warranty as standard with an option to extend.
Some sizes available in stock and short lead times on custom models.
Local support and training in your language.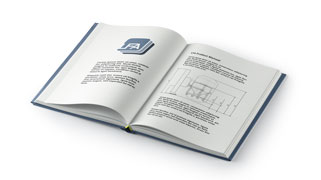 Get Information on
IBC Lab Mixer
Enter your details to get the User manual, Spec Sheet and Video links for IBC Lab Mixer
IBC Mixer Range Specifications
| Specification | IBC 50 | IBC 100 |
| --- | --- | --- |
| Capacity (Litres) | 50 | 100 |
| Capacity (KG / LBS) | 25kg / 55lbs | 50kg / 110lbs |
| Rotations/Minute | 3-15 | 3-15 |
| Power (KW) | 0.37 | 0.75 |
| Weight (T) | 0.4 | 0.6 |
IBC Mixer Dimensions
| Dimensions (mm) | IBC 50 | IBC 100 |
| --- | --- | --- |
| A | 650 | 700 |
| B | 950 | 1100 |
| DN | 100 | 150 |
| L1 | 800 | 1000 |
| L2 | 1280 | 1450 |
| H | 400 | 500 |
| H (1) | 1300 | 1300 |
| H (2) | 1210 | 1450 |