Vul uw gegevens in en ons team zal u zo spoedig mogelijk een offerte sturen.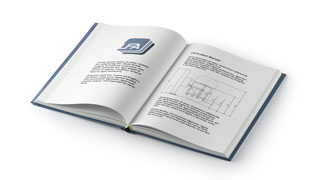 Get Information on the TDD1 Tablet Ontstoffer
Enter your details to get the User manual, Spec Sheet and Video links for the TDD1 Tablet Ontstoffer
Dit is een automatische tablet de-duster. Dit apparaat kan worden ingebouwd in een bestaande lijn heel gemakkelijk. De eenheid releases gecomprimeerde lucht tijdens een vacuüm extracten elke verliest stof. Tegelijkertijd is de tabletten worden verplaatst ronde 5 laag roeren plaat, die los van enige duurzame stof. Het apparaat kan volledig worden losgemaakt voor een grondige reiniging.
Onze tablet de stofdoeken kan worden ingesteld in een productielijn met een van onze tablet persen. Dit item is van essentieel belang als grote hoeveelheden van tablets gaan worden geproduceerd.
Tablet-De-Stoffer komen met een 1 jaar onderdelen garantie en levensduur van de technische ondersteuning. Wij zullen gelukkig zijn om te doen opleidingen voor dit product bij de LFA showroom of bij u op locatie voor een vergoeding.
We zijn ook in staat om een service contract op dit item voor meer informatie, neem dan contact op.
Dit product heeft 12 CFM lucht, 240v (110v beschikbaar) voeding zo goed als een stofafzuiging systeem te bedienen. Voor de stofafzuiging systeem, raden we onze Industriële Stof Vacuüm.