Firmaoil powder absorbs 135% of its weight in oil so that you can utilize oils in your tablet compression, capsule filling or powder mixing formulas.
With Firmaoil, you'll be able to pioneer new products or greatly improve existing formulas with an ocean of new raw ingredients that would not have been affordable beforehand.
Fill out your details and our team will provide you with a full quote as soon as possible.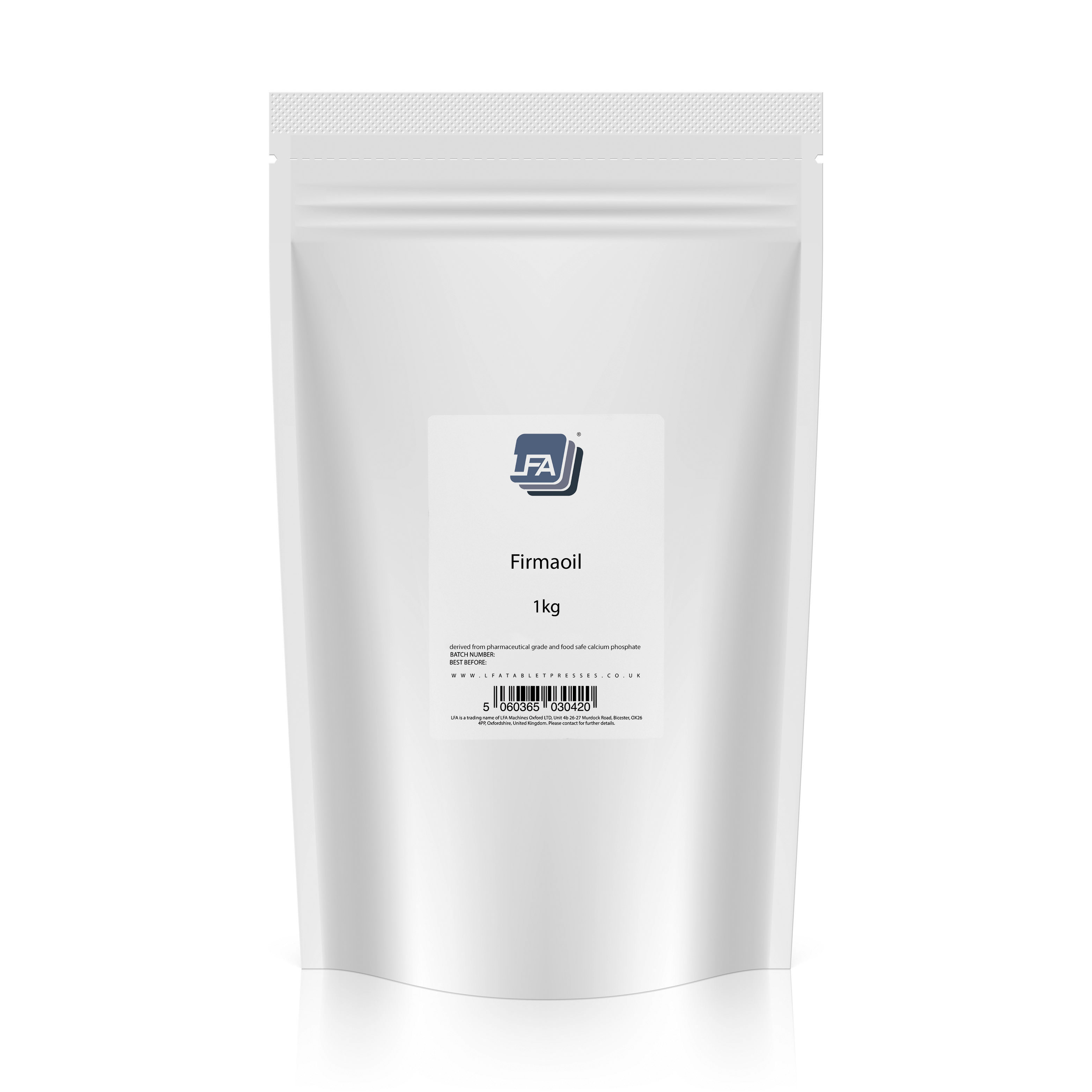 Escribir Su propia reseña