The UHDD-200 tablet de-duster removes excess powder from tablets after pressing. A good quality tablet de-dusting solution is key part of equipment for any production line where substantial numbers of tablets are being produced. The UHDD-200 was specifically designed to integrate seamlessly with almost any rotary tablet press. Once the de-dusted the tablets exit via a shoot at the top, meaning the machine easily fits in to an existing production lines.
Connect with Our Team
If you have a question or would like more details on the UHDD Sběrač prachu, please complete the form below and someone from our team will be in touch with you soon.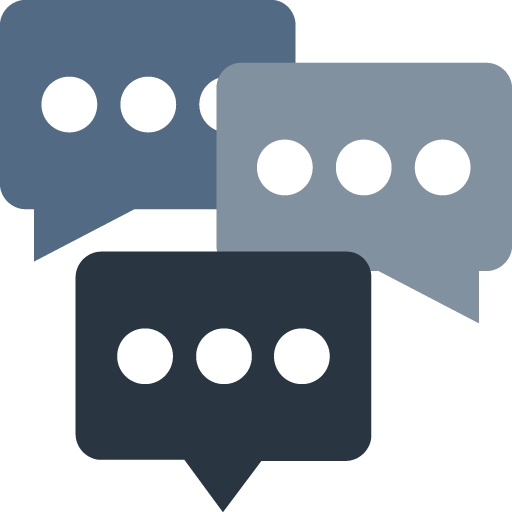 By using compressed air and a carefully engineered agitation mechanism, the Tablet Deduster loosens dust from the tablets' surface as they pass through the machine, while keeping the tablets intact and undamaged.
Main benefits at a glance
Uphill De-dusting alows for integration in to most production lines
Compatible with all our tablet presses
Safe and effective GMP compliant design
Wheels for easy integration
Adjustable speed
Extreemly low noise
Easy to use
Easily dimantled for thorough cleaning
Easy maintenance
Reliable operation
Features
Offering extremely broad compatibility and very high levels of effectiveness, the UHDD-200 tablet de-duster can process half a million tablets an hour. Featuring an efficient agitation mechanism that removers powder without harming the tablet surface, this GMP compliant design combines reliability, easy maintenance and simple cleaning. Its adjustable speed makes it suitable for use with a wide variety of tablets and other materials.
The UHDD-200 Tablet De-duster in Use
A tablet de-duster is a necessity in any large scale prodcution line. Simply set it up so that the tablets from your tablet press pour into the top of the de-duster, and you get perfectly clean, dust free tablets pouring out of the bottom of the machine at an impressive rate.
As the UHDD-200 tablet de-duster rotates on wheels it is easy to install, and once it's up and running it take low amounts of maintenance providing it is cleaned properly.
LFA's View
A very simple machine to set up and operate, the UHDD-200 tablet de-duster integrates easily into a tablet production line with any of our tablet presses and does a superb job of cleaning off dust residue, leaving pristine tablets that move through your production facility much more easily.
| Specification | UHDD-200 |
| --- | --- |
| Production Capacity (Tablets/Hour) | 800,000 (6mm ø) |
| Tablet Diameter (mm) | 3mm ø -25mm ø |
| Track (m) | 7.5 |
| Compressed Air (m3/h) | 0.1 (0.05MPa) |
| Vacuum Cleaning (m3/h) | 2.7 (-1MPa) |
| Power Supply | Single Phase AC 220v 50Hz |
| Dimensions (mm) | 550 x 550 x 1500 |
| Weight (kg) | 80 |